Women and Men of Blanville
Blanville was born to celebrate our passion for wine, but also for the diversity of landscapes, terroirs, people and culture in Languedoc, and the willingness to make wines expressing our own personality.
But at Blanville wine making is not a one man show : the quality of the work of each of our team member is critical in the process as well as in the relationship with partners and clients. Creating great wine thus requires a team understanding and sharing the same passion for excellence and the same belief that every detail in the process is critical to the final outcome of the wine making process.
It is this set of common values that our team is united and enriched with new talents over time .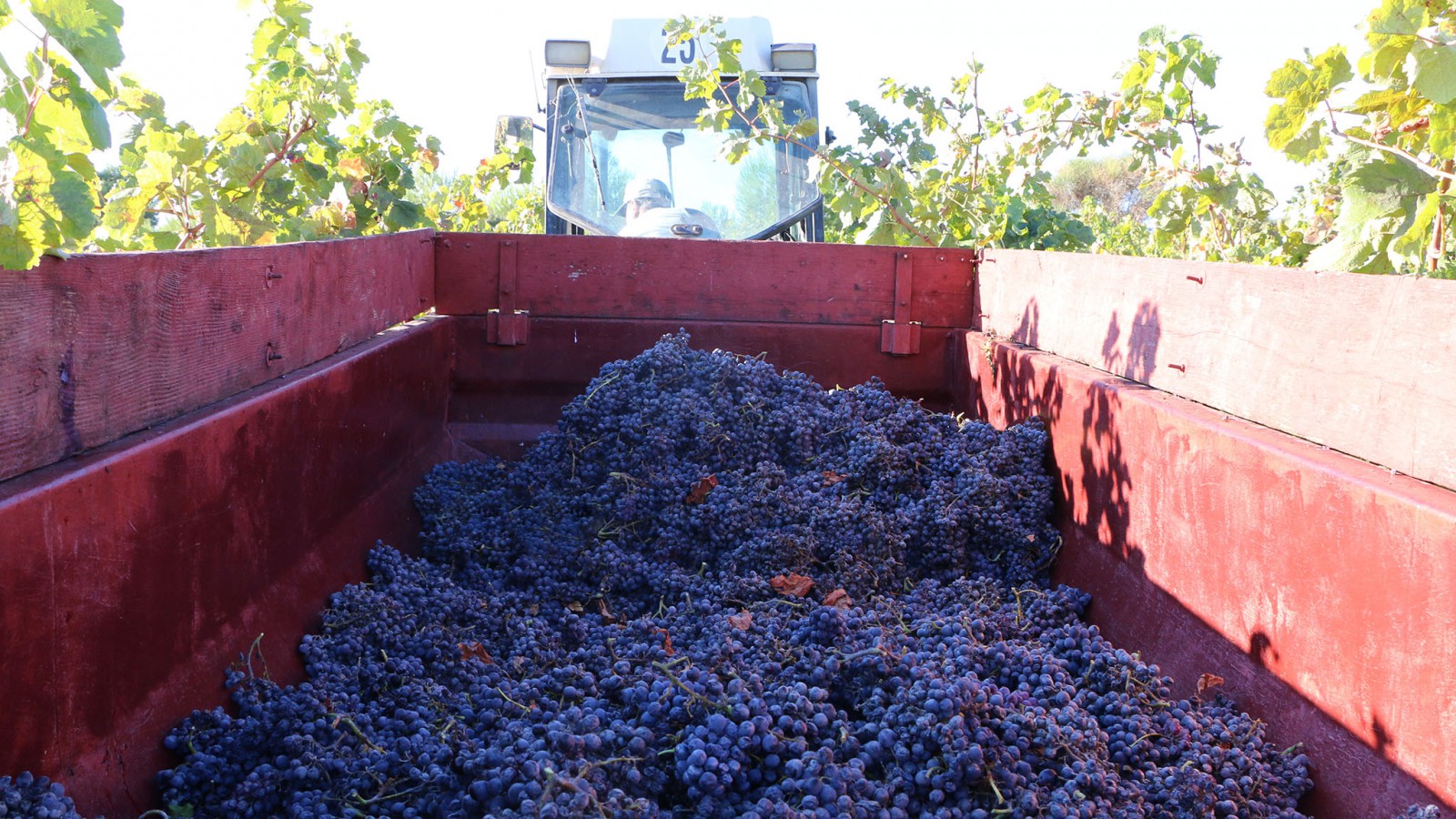 Also working with us are the women and men who work daily in our vineyards. For the most part native of Saint Pargoire, sons and daughters of the village, they have wandered since childhood the lands in which our vines are planted, they know every nook and cranny, each piece of land, which they cultivate
like their own garden.