Notre Histoire
Blanville is a story – the story of a dream which became reality; a story of a passion for "terroir" wines, for the Languedoc and for French wine making traditions and savoir-faire.
Our adventure started in 1995, when we decided to start a new life and become wine producers. We were forty-five years old and, together with our four children, we relocated from Paris to the Languedoc region with which we had fallen head over heels in love.
Educated by the Burgundy model of "Climats", we dreamed of crafting single parcel wines. Captivated by the beauty and variety of terroirs around Pézenas, a 16th Century village near to Montpellier, this is where we decided to settle. To make our dream come true, we decided in 1995 not to buy an existing Domaine but rather to create our own Wine Estate, parcel by parcel, to create single parcel wines, from vine to bottle.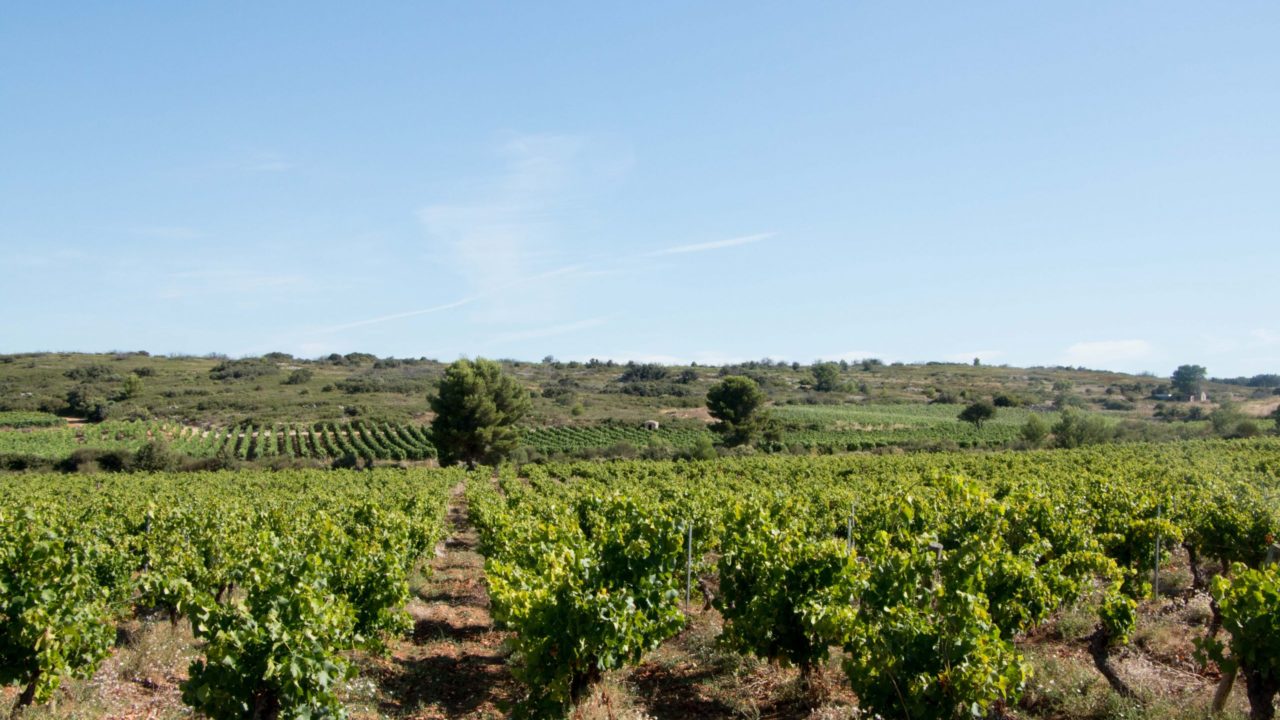 It took us 2 years to identify a first set of parcels, so our wine venture started in late 1997 and the first vintage of Château Haut-Blanville is 1998 (2 stars at the Guide Hachette).
Today, Château Haut-Blanville is the outcome of 20 years of investment and work of a beautiful team to give our vision of origin a tangible reality by proposing a selection of cuvées revealing the personality and diversity of the terroirs of vineyards of Château Haut-Blanville.