Our Single parcel wines
To craft each of our single parcel wine we have, in the past 20 years, carefully selected the parcels of land which enable to create an intimate dialog between the Grés de Montpellier terroirs, the varietal grapes, and the wine maker revealing the wine potential, magnified by the opus of Time.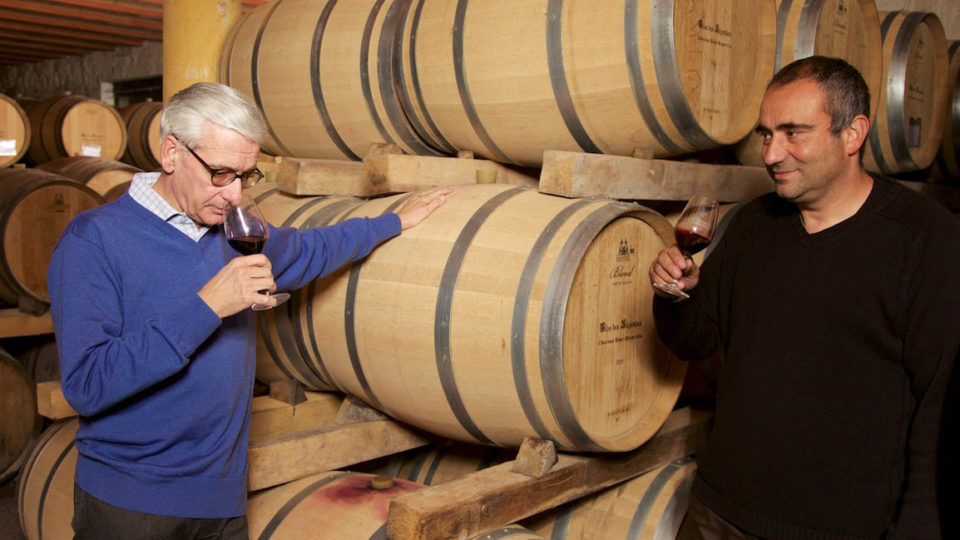 Each Cuvée is the wine of a unique parcel, an original Author's wine gifted with a strong identity whatever the grape varietal it is made of. From a Single parcel wine, the yields are very low: from 15 to 25 HL per hectare, hence the equivalent of half a 75cl bottle of wine per vine stock, or less. The grapes are hand-picked.
Throught each of our wines, we whish to honor the diversity and quality of Terroirs of Languedoc.