Specialist know-how
Observing, Segmenting, Selecting, Not interfering, Letting time do its work…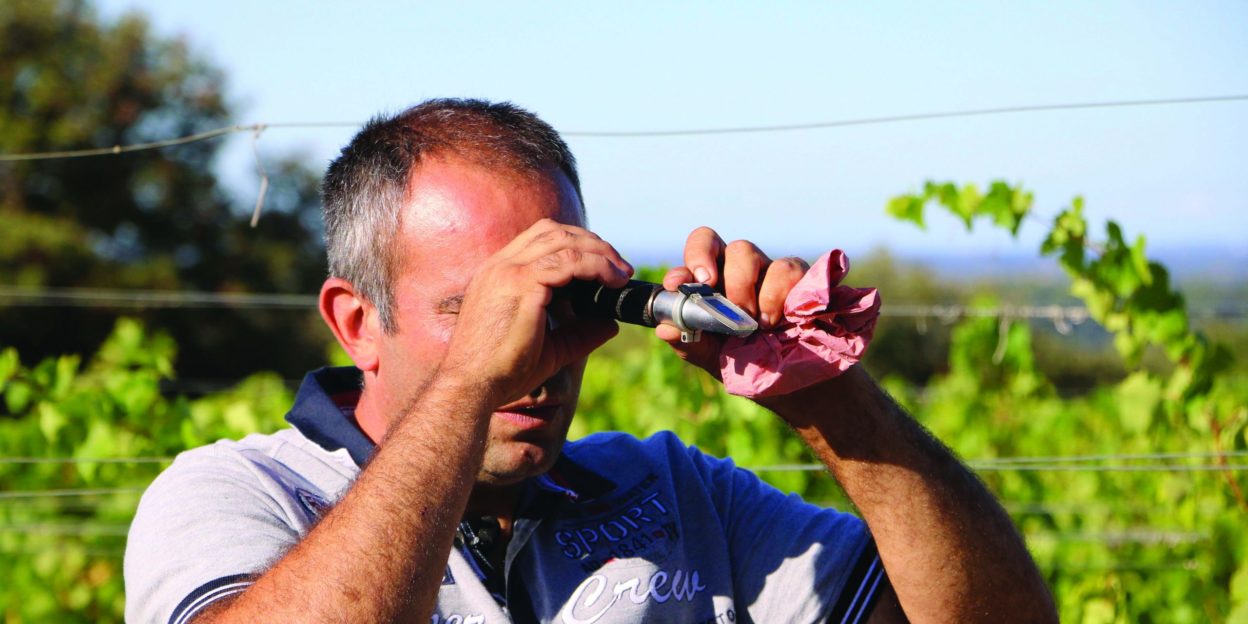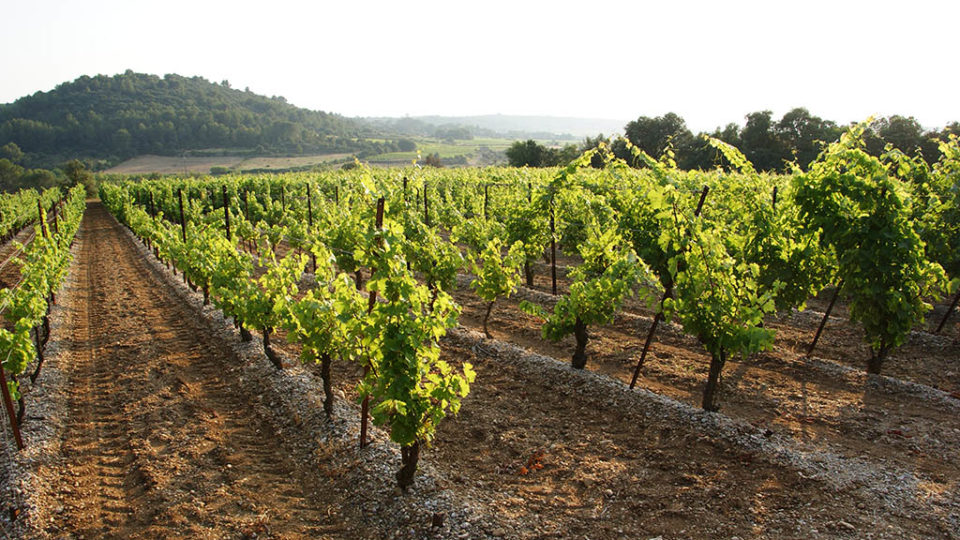 We create wines from individual parcels of land
Our aim is to reveal a micro climate and fully highlight a given "terroir".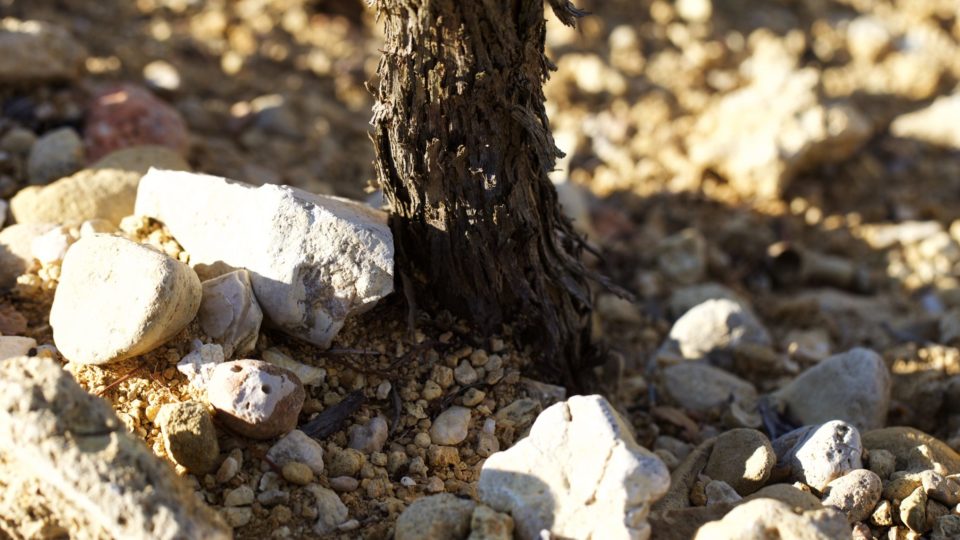 Our selection process begins at the vine where we choose year after year the plants which make up our parcel wines which form Les Clos de Blanville. Once the grapes reach the cellar however, we carry out a second selection process keeping only the finest barrels from each parcel. This rigorous section from vine to bottle enables us to create vines of rare quality, at once complex and unique and which fully reveal the "terroir" from which it is produced.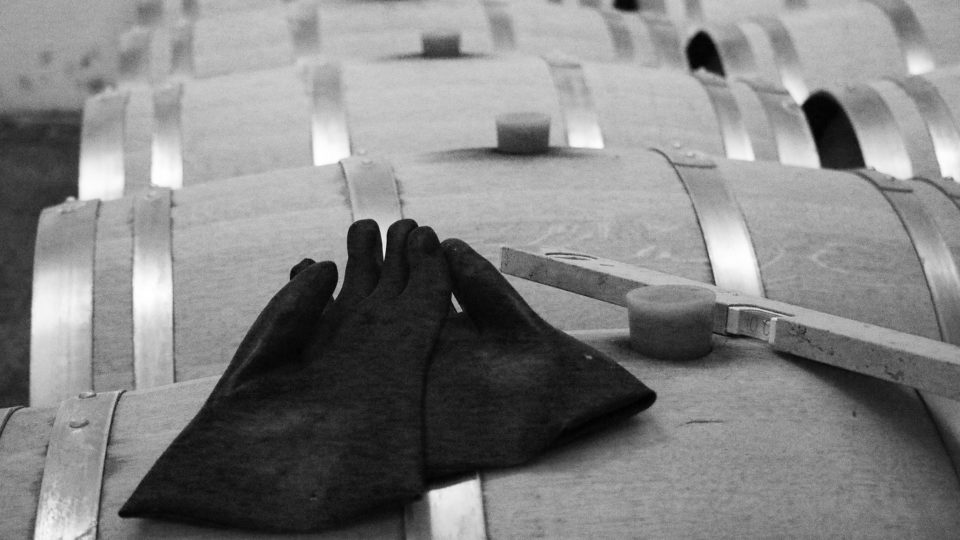 During the vinification process, we use no oenological products other than minimal quantities of sodium dioxide. When needed, we fine tune the oenological characteristics of our wines by adding small quantities of other juices but no chemical additives are ever used.
Our wines are vegan – no animal protein is used in the production of our wines either at the vine or in the cellar.
Our land
We are acutely aware of the importance of preserving the environment in which we live and work. As winemakers, we believe that it is necessary to work using sustainable agricultural practices. We care for our vines and we strive to find solutions to potential threats to their well-being which sometimes result from applied science and most of the time traditionally proven to be effective.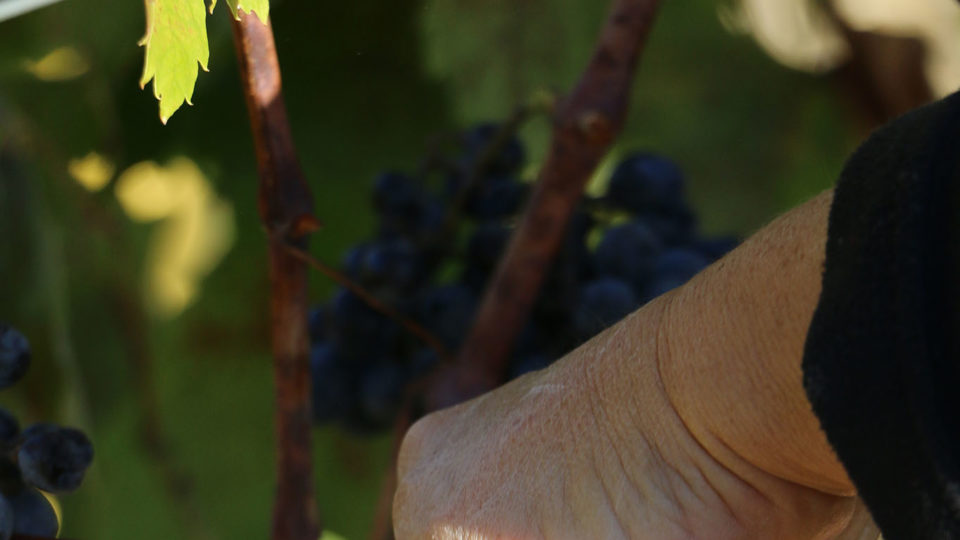 The five terroirs of Haut-Blanville are cultivated according to hybrid sustainable agricultural principles mixing recommendations of "Lutte raisonnée", organic cultivation, and biodynamics. A traditional systemic approach is rejected and all our agricultural practices are customized to the individual parcel concerned and the natural risks against which the vine must be protected.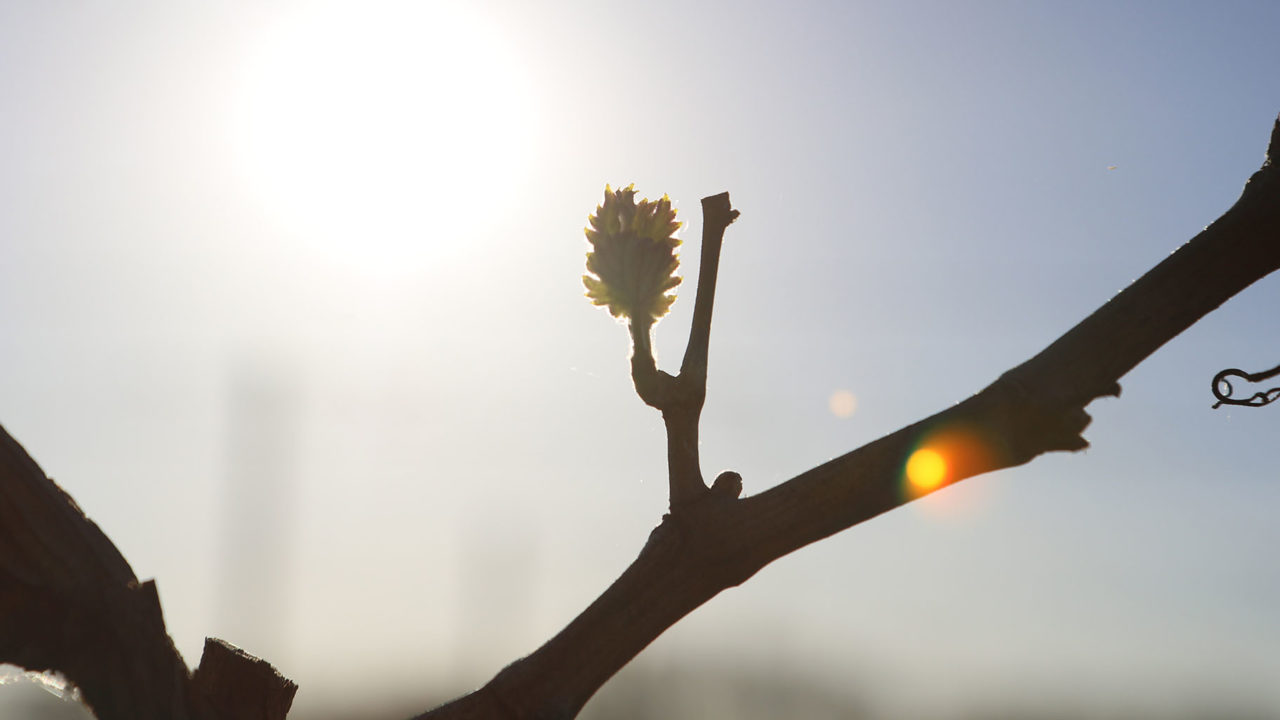 We also are compliant with most of the High Environmental Value (Haute Valeur Environmentale) accreditation promoted by the French ministry of agriculture. We do not use chemical fertiliser and are very keen to preserve the quality of our soils. Glyphosate is excluded entirely. Sulphur and more specifically copper the intensive use of which results in the deterioration of the life of soil, are used in strictly limited dosages.
All treatments are stopped six weeks before harvest.