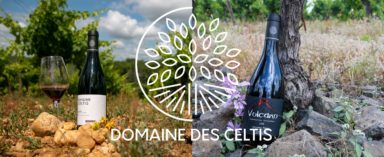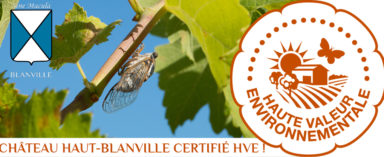 Château Haut Blanville is a family-owned wine estate, built from scratch parcel by parcel since 1997 by Beatrice and Bernard Nivollet. Today, our wine estate is composed of two specialities :
Skilled Winemakers: Our range of single parcel wines reveals the exceptional diversity and richness of our terroirs – qualities much appreciated by lovers of handcrafted fine wines the world over.
Stars Revealers: We work with winemakers sharing our convictions. Wine merchant, we keep in mind to always offer you the best of Languedoc, whatever the desired wine range.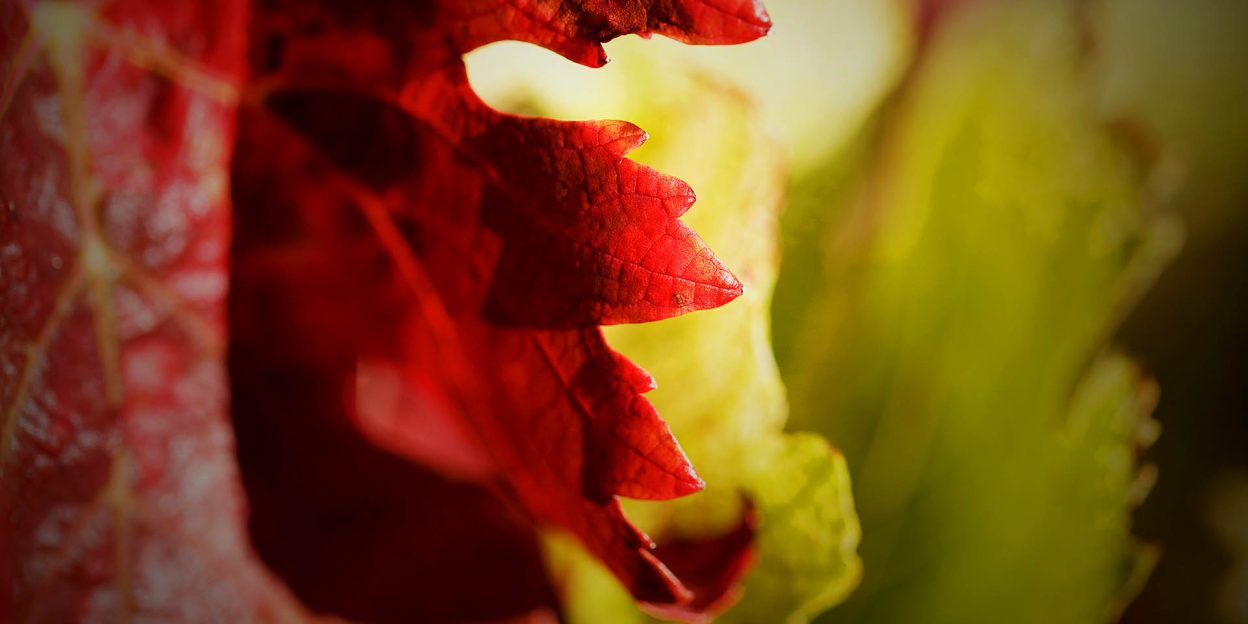 Since 1997, when Béatrice and Bernard Nivollet decided to make their dream of becoming vignerons a reality, our family estate has enjoyed an extraordinary adventure. Located close to Montpellier, we have been creating and crafting wines which reveal the exceptional diversity of the terroirs of the Languedoc. Over the past twenty years, we have rigorously selected individual plots or parcels of land, the grapes from which are vinified separately, parcel by parcel.
We consider ourselves ecologically responsible winemakers and skilled craftspeople having a particular concern for our land, its environment and biodiversity.
Skilled winemakers 
A rigorous selection of parcels.
Our "Parcellaires de Blanville" are single parcel wines whose grapes come from one single piece of land, selected for the natural balance of terroir and the grape varietal which will flourish there.
Wine tourism, visit and tasting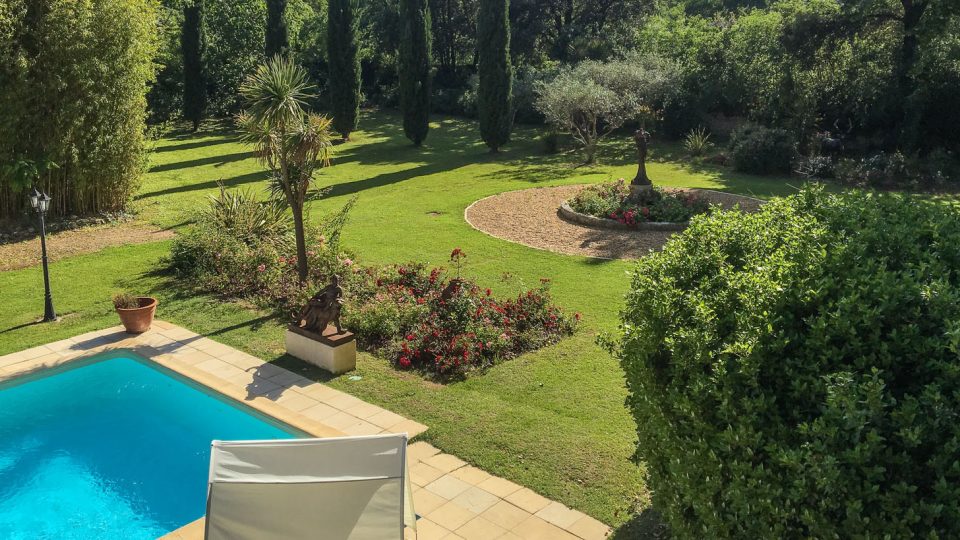 While visiting our beautiful region, do come and explore our vineyard, discover our cellars and enjoy a tasting with family or friends. Should you wish to prolong your time with us, do consider staying in the idyllic surroundings of the Château Rieutort.
More information