Les Vins de Blanville
Time is our main ally. It is his caress that shapes the wines, the affine and the structure.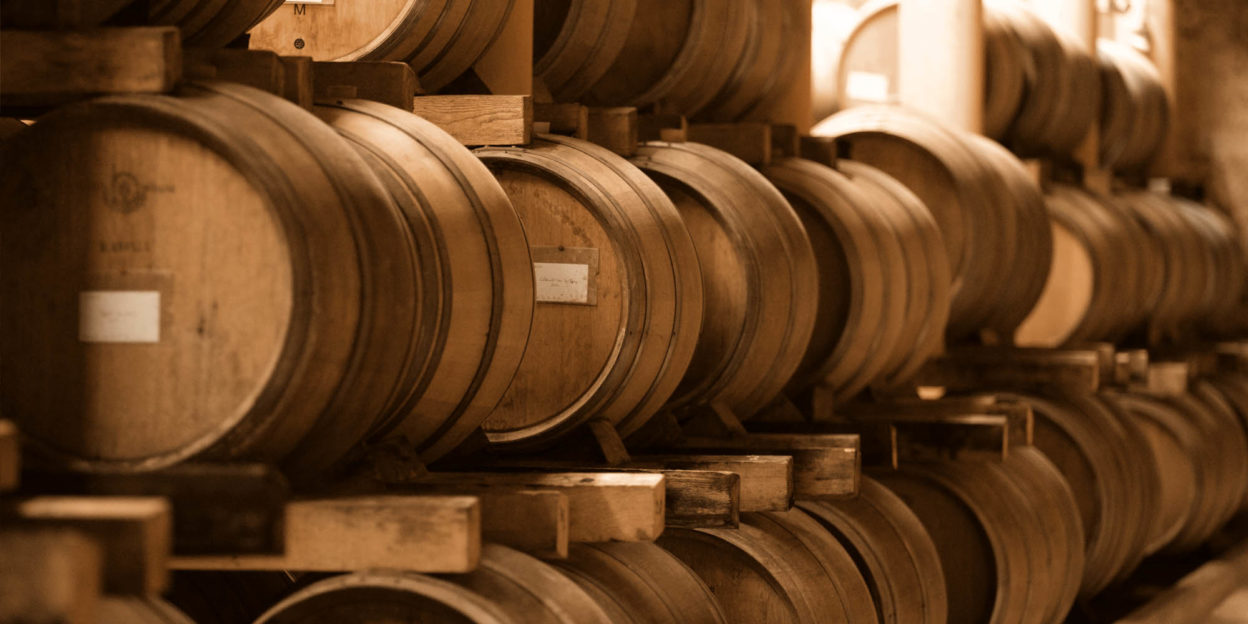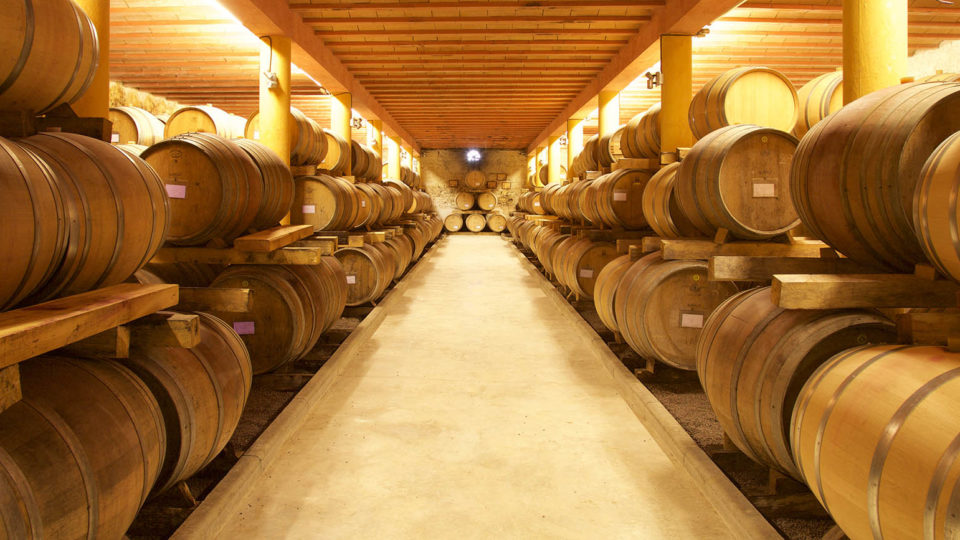 Each of the five terroirsis sub-divided into two types of parcel:
"Les Clos" which produce wines from a single parcel
"Les Blends" which produce juices that are blended via barrel selection
But they are cultivated and vinifiedin the same way :
Culture
Manual harvest for the red wines, harvest during the night for white grapes. Cultivated according to the precepts of sustainable agronomy.
Vinification
Red grapes are selected in the cellar, then cleaned of their foliage and stems and put into tanks to macerate prior to cold fermentation after which they are vinified in such a way that they will keep for many years. After alcoholic fermentation, they macerate for a long time (3-5 weeks according to the vintage).
For the white grapes, they are pressed as soon as they arrive in the cellar the chilled down to 5°C after which their temperature is allowed to rise naturally
Ageing
One the malolactic fermentation process is complete, the red wine is placed wither into new wooden casks or blended with other wines for between 24 and 36 months and regularly tasted during this ageing process.
For the white wine, the juices are fermented either in new barrels or by being added to existing wines. The wines are then stirred on the lees using the process of bâtonnage for between 6 – 8 months.
Blend and naturally decantation
At the end of the ageing process we choose the barrels which will make up the Clos wines and then we work on the Blends. Each and every Clos and Blend wine is then transferred to stainless steel tanks to decant naturally until ready to be bottled.
Ageing in bottles
Bottling is carried out in-house in our own plant and exclusively by our team. After bottling, the wines are left to rest for several months prior to being dispatched.
As no animal protein is used in their production, all Clos and Blend wines qualify as Vegan products.