The Pinot noir is an ancient grape variety known ever since the time of the Romans and the Cistercian monks's. It is the number one star in many countries, especially in the United States.
The French region of Burgundy is nowadays the best-known wine cultivating region of Pinot noir with its' 10580 hectares. In this region we can find the most expensive bottles of Pinot (for example the Henri Jayer- Richebourg Grand Cru's average price is 9802,20 euros for one bottle)!
However, the region of Languedoc-Roussillon is not falling behind. It exploits "only" 2100 hectares of Pinot noir, but it still has had a great success in the U.S. before the fraud scandal which, unfortunately, touched our lovely region. Nevertheless, the IGP Pays d'Oc still is the most exported wine to the U.S. on the world-wide scale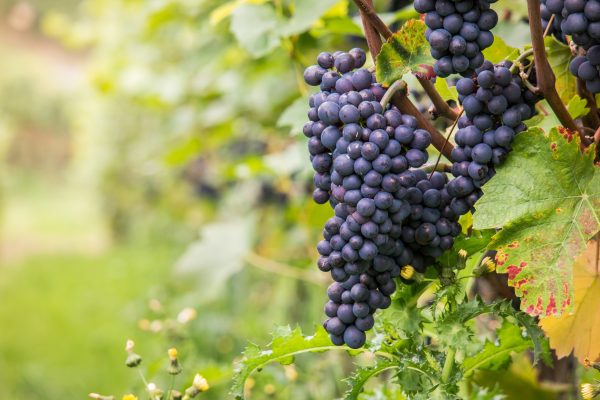 These are the ten good reasons why you should drink a Pinot noir from the South of France:
1. The Pinot grape variety is a very fragile one, sensitive to mold and to Downy mildew. Luckily, the climate of Languedoc-Roussillon works like a natural protection against the diseases; the Pinot grows easier and needs less pesticides.
2. The power of the Sun in Languedoc increases the grapes' concentration, which hightens all the aromes of Pinot noir.
3. Pinot noir is a grape variety that appreciates a well draining soil and not much rain. Our limestone soils are perfect for that!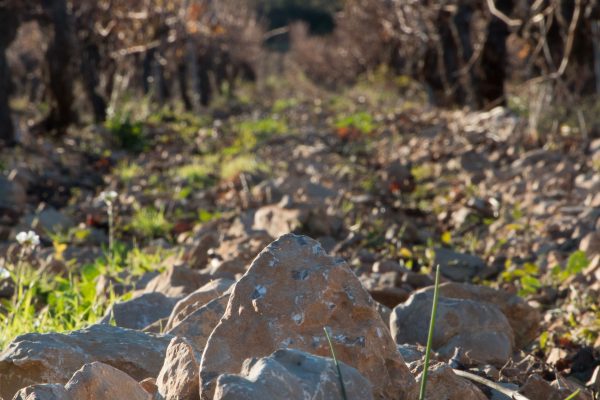 4. It is a nice fruity wine, but in addition the Languedoc soil brings a soft mineral taste which completes its wide range of aromas.
5. Pinot noir differs a lot from one wine estate to another because of it's sensibility to the soil. In fact, the region of Languedoc-Roussillon represents the biggest diversity of vineyards (Terroirs). This is perfect for a theme dinner on the influence of the Terroir on wines!
6. The Pinot noir from Languedoc has an excellent quality/price ratio.
7. It has become a trend in the past couple of years, therefore it is a great gift!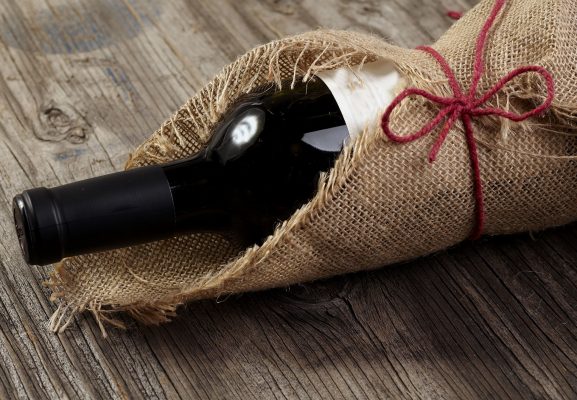 8. It is an ancient grape variety of Languedoc, imported by the Romans in the fifth century before Christ- to drink the Pinot noir is to pay tribute to the history of our region!
9. While watching Sideways, you will absolutely need a Pinot noir to associate with this movie!
10. In our e-shop on the Blanville website we can offer you Pinot noir.