This week, we received a video with Andreas Larsson tasting our clos "1955".  Find it here !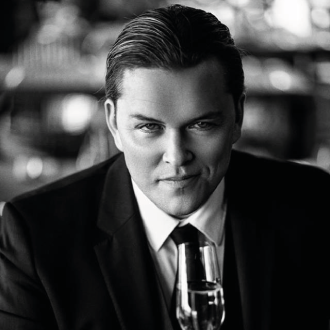 Andreas Larsson is a globally reknowned swedish sommelier. He was elected World's Best Sommelier in 2007.
After being diplomed on catering school, Andreas become a chef and practice during seven years. In 1996, while travelling in France, he discovered the world of wine and his life has changed for ever. Elected World's Best Sommelier in 2007, he is also involved in consulting, tasting and teaching around the globe.
Andreas Larsson taste a lot of wines for "Tasted 100% blind" and post his videos on Youtube.
Our clos "1955" were tasting recently, and was rated 90/100 by Andreas !
Thank you M. Larsson for your comments !