Based on the samples and analyzes carried out so far, and the results of the first plots harvested (mainly the Whites), the 2020 harvest is looking good, both qualitatively and quantitatively! Indeed, although the sanitary crisis has shaken the world wine market, it has not prevented vineyards from growing …
Early harvest but not that much …
The cellar was barely emptied, and the harvest reception area just prepared when the first grapes of the 2020 vintage were picked, starting with our smallest plot of Viognier used in the making of Jardins des Légendes cuvée. (single parcel wine)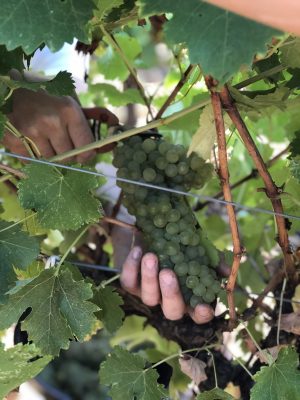 We expected to start much earlier than usual because spring and summer were hot and dry, but we finally fall back on a relatively normal calendar: to date, all the white grapes have been harvested, and are the quietly continuing their alcoholic fermentation, in tanks then in barrels. In the meantime, we started to harvest the red grapes last Friday with the plots of Syrah that will be used in making of Calypso cuvée, whose 2015 vintage, currently being sold, is unanimous …then Légendes, 1955, Murmures and our blends. It misses to pick up our Mourvèdre (Poètes) and our Cabernet Sauvignon (Perle Noire).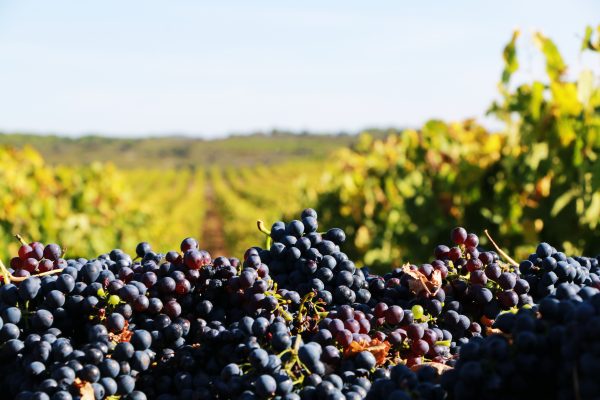 We nevertheless keep a little week ahead compared to last year in our harvest's schedule in order to prevent the wine from being too high in alcohol due to the high level of sugar present in the grapes. That way we can maintain a nice freshness in mouth, especially for the white wine.
This phenomenon of early harvest is not specific to Blanville: all the vineyards of the Mediterranean rim are on average one week ahead of last year. Bordeaux vineyards are 2 weeks ahead, and Burgundy has started as much as one month ahead of 2019!
Qualitative and Quantitative
Despite significant mildew pressure in the early spring due to abundant rain falls and high humidity in the morning, we managed to contain the disease and maintain relatively healthy grapes throughout the summer. It allows us today to harvest in good conditions, both in terms of quality and quantity. Indeed, for the plots already harvested, we can see an increase of yield reaching about 3%, and a very promising aromatic profile.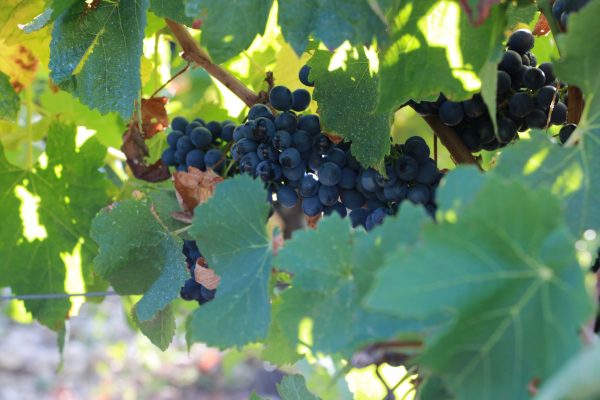 What comes next?
Although this harvest takes place in an unprecedented context, very worrying from a sanitary and business point of view, with the closure of borders, the fortnights imposed on rare travelers, the slowdown in economic activity throughout the world and its consequences on households' consumption, we remain hopeful and fully active to better support our customers and partners, driven by the promises of this 2020 vintage and the hope of seeing a more peaceful future emerge sooner than later.
Good way back to work, and don't forget to visit our website to place your orders online (Delivery in France only for now) and take advantage of our exceptional offers! www.blanville.com
Writted by Rui Yu, Export Commercial at Blanville.